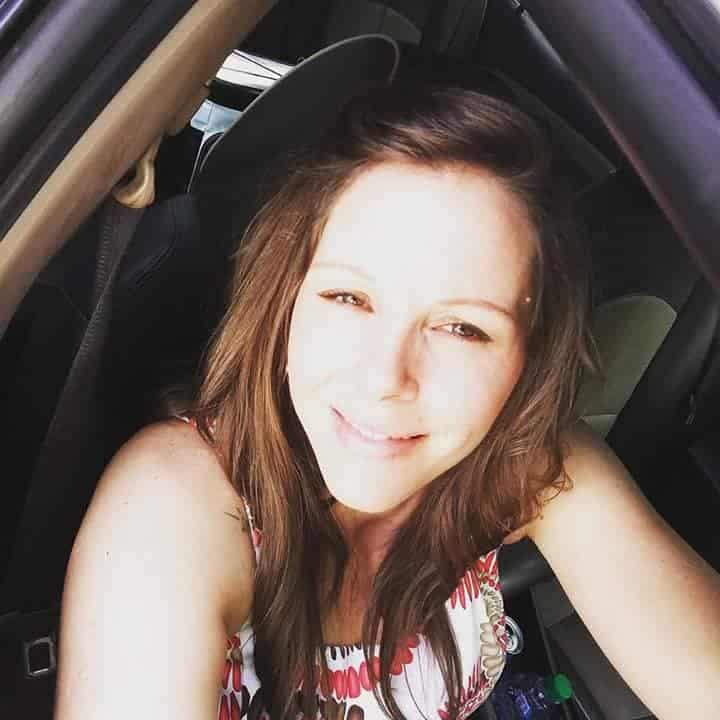 CRYSTAL KOBYLSKI - COLOR SPECIALIST
Want to discuss your perfect color scheme?  Book a free call with Crystal!
There are so many options!
Choosing colors and finishes can be overwhelming! The choices you make vary, depending on your particular circumstances. If you are in the process of selling your house, I recommend selecting a neutral color with a flat finish. This will allow the buyer to easily cover the wall with their choice of color and will give your rooms a brighter and cleaner appearance.
If your home is new to you, or it's time to make it feel new again, you can take full advantage of the hundreds of paint selections provided by PaintAsheville. I love working with color! I think it's fascinating how colors outline a rooms personality and create just the feeling you're craving to have within that space.
Call Us Now Or Fill Out The Form Below!
Contact Us Today For Your Free Estimate!