We are excited about helping you bring your vision to life.
Our team is committed to communicating clearly and honestly, throughout your project. We utilize each members talents to insure your project is a success. We believe that treating you and your property, with kindness and respect produces results that we can all take pride in.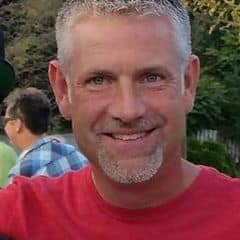 A 4th generation painter.
Chris has roots that run deep in this community. In the early 30's His Great-Grandfather, R.L. Queen, formed Queen Painting Co. in Biltmore Village. R.L. took great pride in passing along his knowledge to the following generations . When Chris began painting with his Grandfather, Bob Queen, as a teenager, he learned the do's and don'ts of the craft, sometimes, the hard way. As he listened and learned from the humorous stories of the days work, he began to form his own ideas about how to produce winning results. Paint products and innovations have come a long way in the 30 years since he started painting, but Chris says that one thing remains the same; painting isn't just a job to get done; It's about giving life to the customers vision.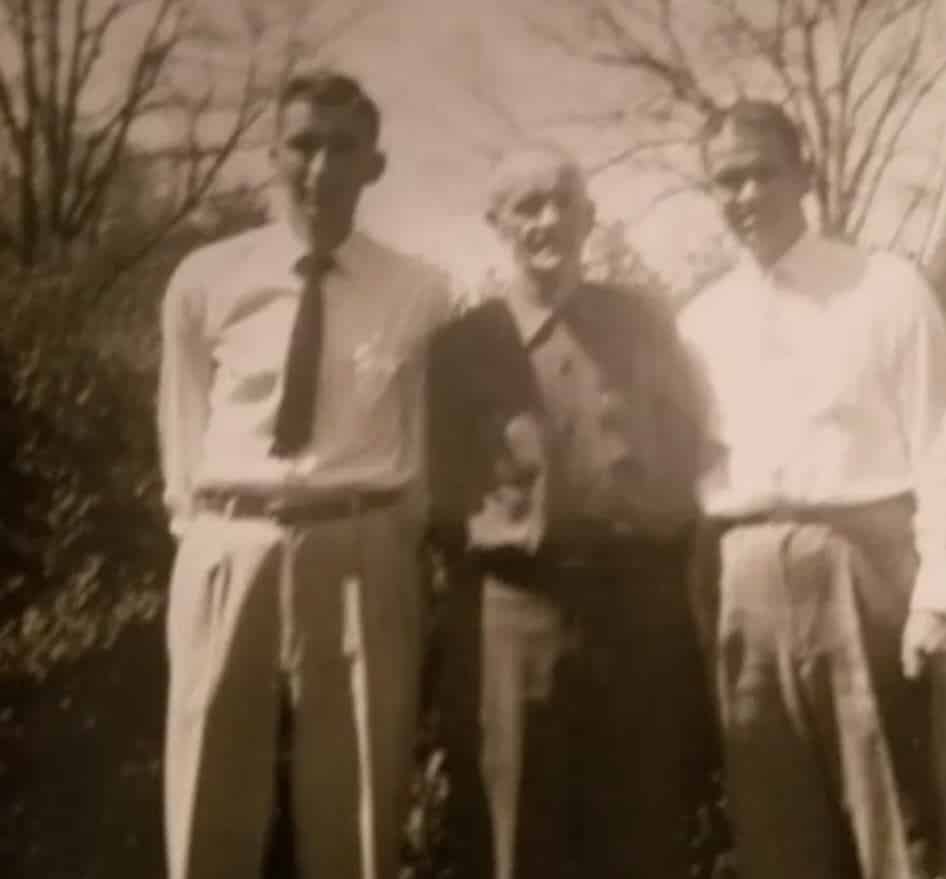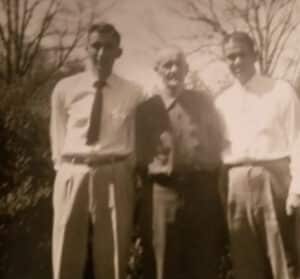 R.L Queen, shown to the left, was the great grandfather of Chris Pressley, the owner of PaintAsheville.
With four generations of painters, you can rest assured you're getting a quality paint job with tried and true painting techniques that have been finely tuned since the early 30's.
get your free estimate now!
Contact us to get your free estimate on your next project!
For faster assistance please call our office now to speak with us!
We offer many services in addition to painting!